My name is Daniela Francescutto and I was born in 1954 on a farm in northeast Italy. When I was a child, my house seemed like a magical place. I was the only girl among six affectionate adults who always showed great interest in me. There were many animals on the farm and at that time and nature was at the height of its beauty. Many people came to the house to help out with activities, and they came for both kinship or friendship. In my family, food has always been an element that is given great attention and care.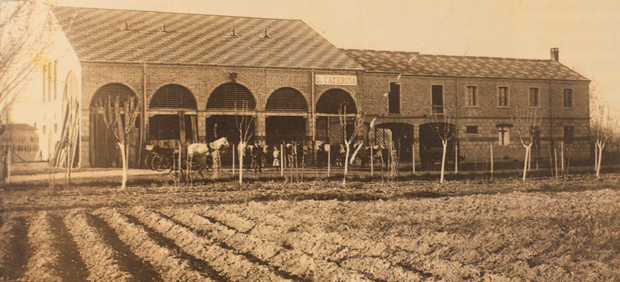 At that time, rural families spoke very little to one another and expressed little sentiment. Food became a way to express how much people cared for one another. Therefore, food was different for those who were sick, those without appetites, guests, and to welcome those who were returning home after a long time.
In this magical place, people produced almost everything they ate. Vegetables, fruit, meat (beef, pork, chicken, rabbit, turkey, fowl, geese) flour (corn and wheat), milk, cream, butter, cheese, and eggs. Rationed weekly purchases always included oil, sugar, coffee, tea, and a few other ingredients that were used to make the recipes. The two ingredients that came from the outside that my family deemed necessary were fish and rice.
The fish were strictly those from the Adriatic, the sea nearest to our house, more precisely oily fish – sardines, anchovies, mullet, mackerel, and small frying fish. Rice was considered a delicacy and it was reserved for Sunday lunch or special occasions.
My aunt had the task of organizing the kitchen, helped by my mother and my grandmother. She loved vegetables and to experiment with new things. My grandmother presided over the cooking in a kitchen that was strictly fueled by wood.
The kitchen has always been my place to play games. The manipulation of flour, butter, and eggs was probably my first game. I learned from facts and experience that nothing should be wasted and that food must be respect and cared for because it is a source of sustenance and joy to those who consume it. While playing in the kitchen, I was enticed by everything, especially seeing how individual ingredients could come together to make an unimaginable meal. With the help of my grandmother, at age 12 during my school holidays, I was already in charge of preparing lunch.
As an adult I made the choice to take care of people and I graduated in social services from the University of Florence, and now I help organize and manage social services. The passion and love I have for cooking matches the interests I have for people. My psychological and sociological studies have helped me understand that emotions and feelings pass through food and this can help us improve our relationships. In fact, if we want to deepen our knowledge of a person, it is likely that we can start off with an invitation to dinner.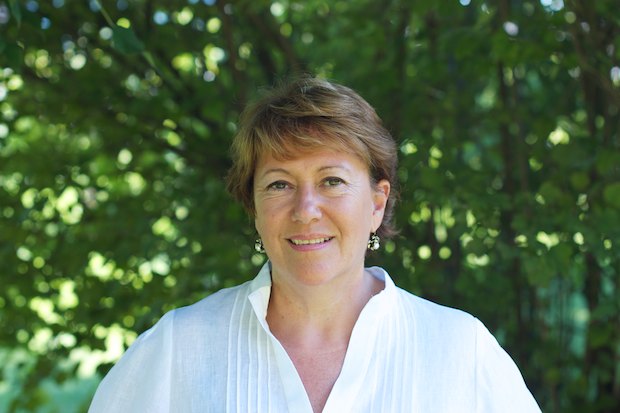 From my childhood I carry within me a set of beautiful and positive feelings and I have great respect for each ingredient I use when making a recipe. I think this stems from the fact that in my experience, I could see the natural cycle of things such as the production of flour – the work of sowing, harvesting, and the pleasure the farmers had of going to the mill to grind their product. The handling of flour, depending on the ingredients, can become bread, cake, pasta and more, and the joy of enjoying the fragrance of a homemade product is one of a kind.
For several years, I've been collaborating with the association "Diamo Peso al Benessere". Through the principles of empowerment, this program helps people with obesity problems. The attempt is to convey the positive value of the food and the joy that you can gain by establishing the right balance.
Ever since Colleen, the American wife of my son, arrived in our family I thought and hoped that the kitchen and food could once again help us to overcome natural barriers, cultural and generational stereotypes of mother-in-law and daughter. This blog is the result of her encouragement and our work.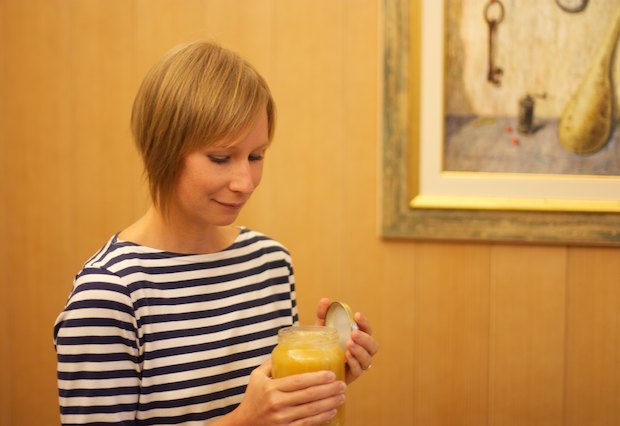 During the month of March 2012 Stefania Francescutto became part of the wecookathome team.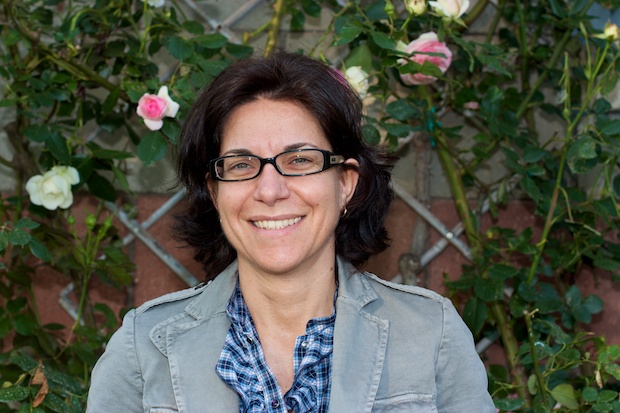 Stefania is my cousin. We are 18 years apart. I've always had a good relationship with her because we grew up in the same house (the one in the photo) and when she was a girl she was really nice and very curious and interested in the stories that I liked to tell.