This post is also available in: Italiano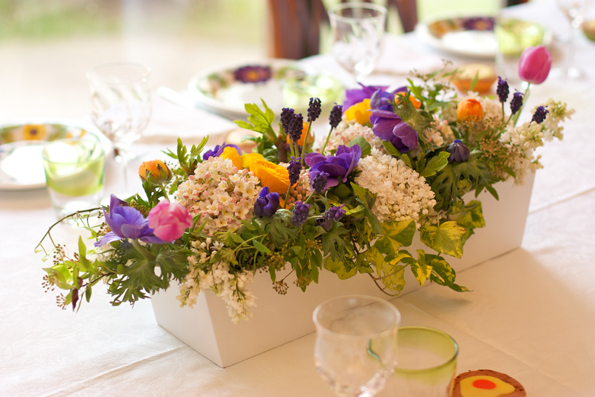 The proposals for the Easter menu presented here offer suggestions for a light menu that is easy to prepare and inexpensive. All the ingredients are in season. The almonds and oranges of the second plate evoke the scents of the dove-shaped cake baked at Easter similar to panettone called Colomba di Pasqua. The dessert in the menu is the only dish that requires a bit more work, but it can be prepared one day in advance so the flavors will harmonize perfectly.
Easter Salad
Tagliolini with Scallops and Asparagus
Sole Fillets with Oranges
Cherry Surprise
You will find all these recipes in the blog.